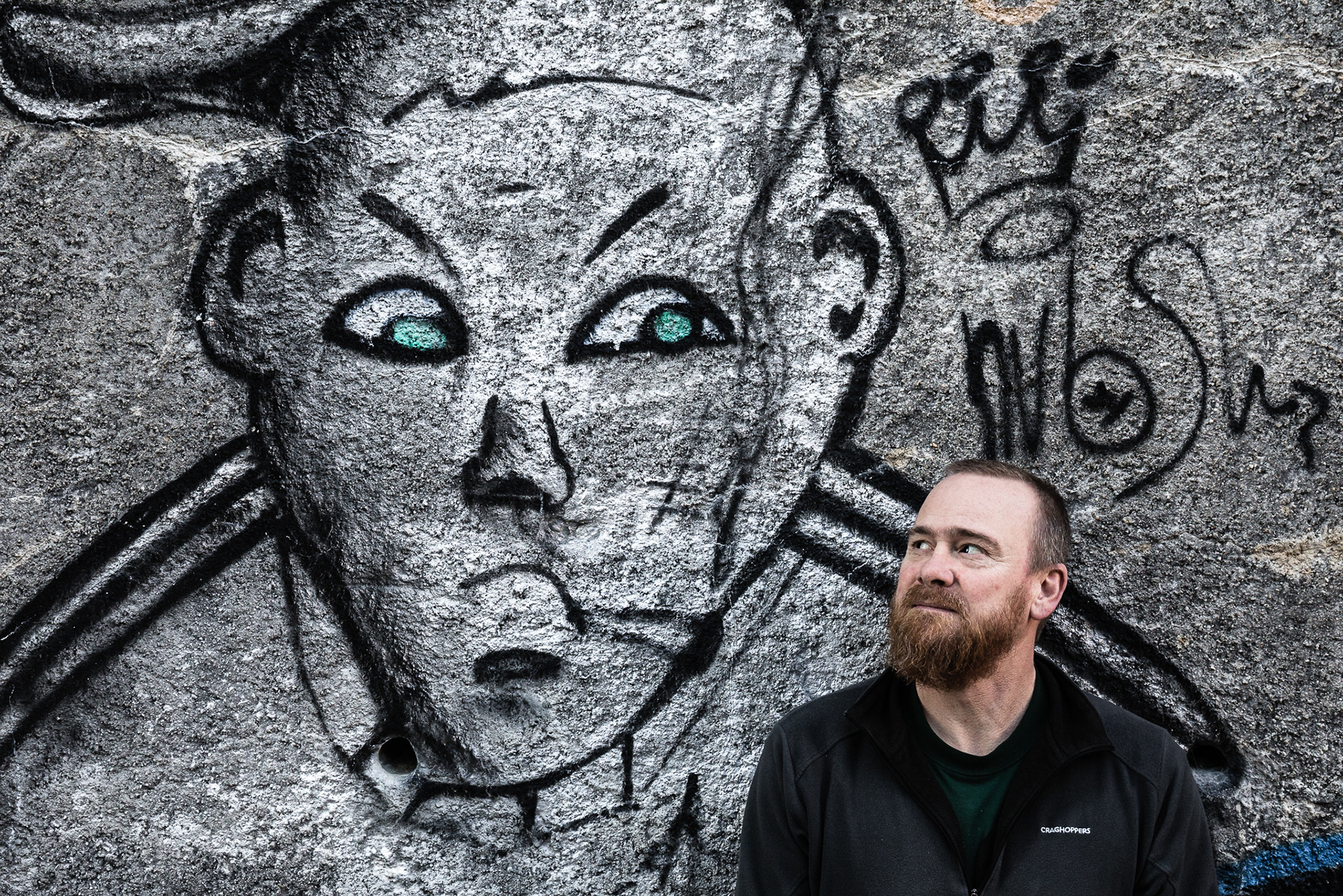 My name is Gareth Goldthorpe and I am a conservation biologist with a camera. My work (and play) takes me to fascinating and beautiful parts of the world and it seems only natural to take a camera with me. After nearly two decades (so far) of exploring the world, I recently decided that it was time to share some of the images I have captured with a broader audience (other than my immediate family and friends). 
Ultimately, I would like to start using photography as a tool for conservation but, at the very least, I hope I can use my images to highlight the absolute beauty and power of the natural world, and all its' denizens, and to encourage people to reduce their impact and increase their efforts to protect.
Over the coming weeks, I will be populating my portfolio with old and new images and I would love feedback on any and all of them: just click on the Contact link. Of course, if you are interested in buying any of the images for publication, or fancy one as a print for your wall, let me know and I can sort that out for you.
So, as they say, watch this space.